Frankenfoods, GMOs and The Dirty Dozen
Hi Everyone!
Today I'll be sharing my second guest post in our series on Real Food over at We Know Stuff. Hailing from Long Island, Denine and Daniele are the two fabulous sisters behind this fun, all things life, family and parenting blog. A few months ago we started chatting about how overwhelming all the information online was regarding Real Food. Through multiple online resources they read a myriad of stats, facts, figures and rules to show them the way and instead of empowering them to make the changes they desired to make, that information made them feel inferior, ashamed, and anxious.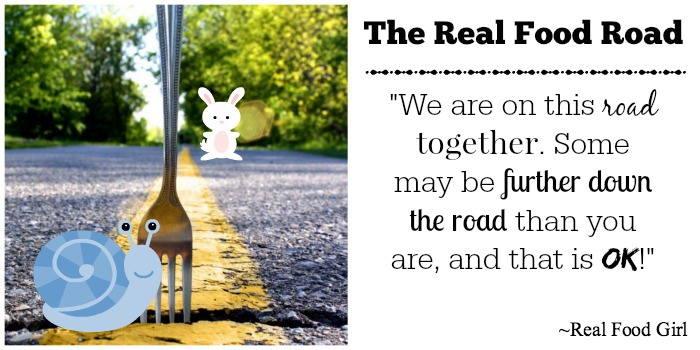 Understandably, that made me sad. It made me sad because I personally know many Real Food food bloggers and if we're inadvertently making people feel ashamed because they aren't at the same point on their path as we are, well, we're doing a poor job of getting our true message out there for the masses. It's not about shaming, it's about empowering and equipping.
This week over at We Know Stuff, I'll be discussing Frankenfoods, GMOs, and The Dirty Dozen & Clean 15 list. You won't be disappointed, so stop on by if you'd like to soak up some great information.
I'd love for you to join me over at We Know Stuff today. It's a great blog about parenting and life and I know you'll enjoy spending time over there and getting to know Daniele and Denine as much as I have. Click HERE to read my second post in my series on Real Food.
Until then, be blessed and may the forks be with you!
PAID ENDORSEMENT DISCLOSURE: In order for me to support my blogging activities, I may receive monetary compensation or other types of remuneration for my endorsement, recommendation, testimonial and/or link to any products or services from this blog.