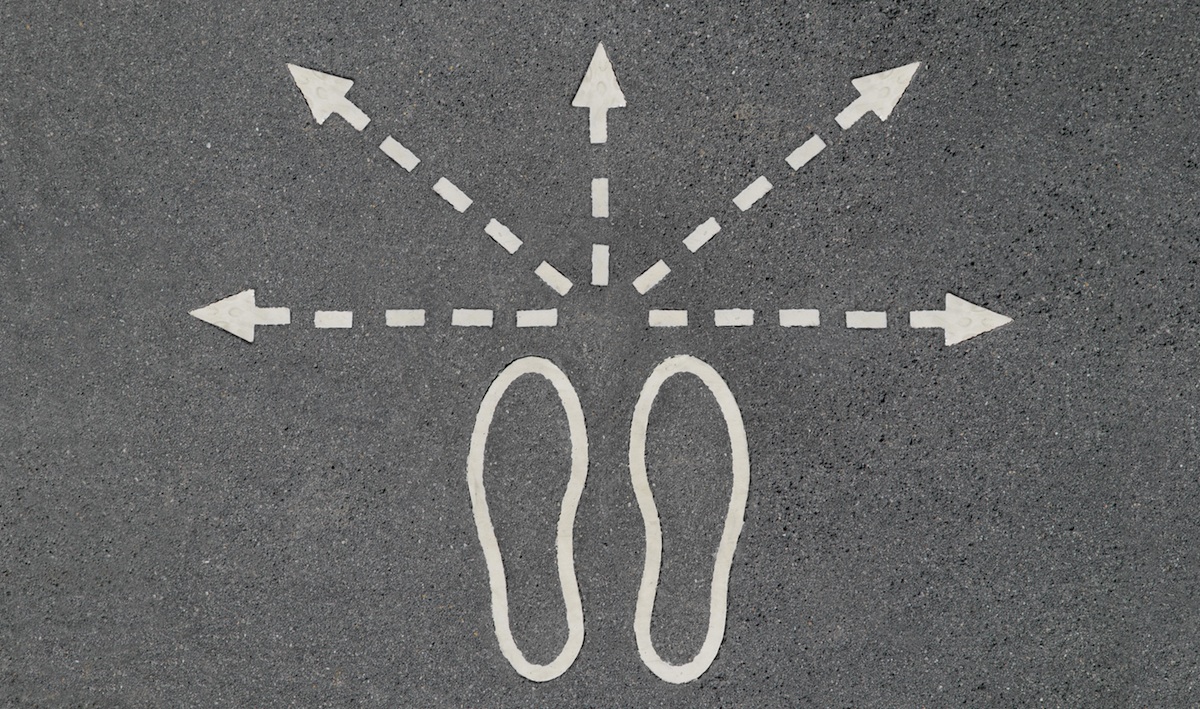 Real Food Girl Presents: The Aliso Kitchen
Happy Monday Food Hippies!  I hope you guys had a spectacular weekend and you're all rested up ready to take on the adventures of a new week!  Today marks the last guest post for a while here at Real Food Girl: Unmodified.  I believe I'm feeling well enough to manage posting at least 3 times per week myself.  I wanted to extend another gracious Thank-You to all the Food Bloggers that stepped up to help me out when I became ill.  Your kindness and willingness to help truly blessed me and I know the Food Hippies got some great recipes and learned some new things from all of you!  Thank you.  You ladies are seriously wonderful people!
Today Rachael from The Aliso Kitchen will be joining us and discussing 5 Simple Steps to Become a Real [Food] Foodie.  I believe you guys will enjoy what she has to say and you'll find the information she shares to be quite valuable.  I'll let her introduce herself and share her fantastic post with us!
Brief Intro: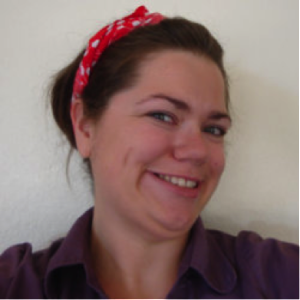 Rachael is a young freelance blogger and cheesemonger, who lives in the suburbs of DC with her father and cat.  She tells her real food story at The Aliso Kitchen, where she shares the sometimes challenging experiences of living a nourishing and traditional food life in a very processed world. She dreams about butter, and would like to feed you cheese if you'll let her.  Find Rachael on Facebook.
5 Simple Steps to Become a Real Foodie
By Rachael Cleveland of
The Aliso Kitchen
  [dropcap]O[/dropcap]nce you decide you want to eat better, you can become overwhelmed immediately. There are so many things to learn and try, and so many differing opinions.  Really though, it doesn't have to be that way. As long as you start small and learn what matters to you, you'll make great progress!
Here are my 5 steps to becoming a real foodie so you can grow and change on your own terms!
5. Swap out your low-fat, low-calorie, and sugar-free fake foods.
New friends, there is nothing healthy about "low" or "free" foods. For one, they support the myth that there is something inherently bad about fat or calories. In fact, our bodies crave and need them because they are good for us!
Your first job as a real foodie is to PUT DOWN THE FAT FREE DAIRY. Buy full fat dairy products without extra, unnecessary ingredients.
If you can't pronounce the ingredients in your yogurt, bread, or cheese, swap brands or make your own!
When in doubt, remembering that anything labeled as low-fat, low-calorie, or sugar-free = chemical-laden, not-good-for-you, and not natural. Do not buy!
4. Learn your brands and labels.
Guess what? Most of the labels on our food mean nothing. Organic is one of the only mandated, certified programs out there, but it costs money for farmers to certify as organic! Some foods we get are organic without being labeled as such. Also, "organic" doesn't necessarily mean what you think when it comes to dairy.
Most of those labels are there to persuade you subconsciously you put it in your cart and buy it already. More important than labels are ingredients, so focus most of your time on buying foods with ingredients you support.
Kristine and this blog are full of great information regarding GMOs, so you're already on the right page!
3. Learn how to make a Real version of your favorite processed food.
On my blog, I have been very forthcoming with my problematic cravings for processed foods, specifically Cheez-Its. I can be strong and feed myself well in every other regard, but hand me a box of Cheez-Its and I WILL EAT THE WHOLE THING. Not just a handful, not just half a box, an ENTIRE box of the stuff.
I do not want to do that.
Plus, that's expensive! I'm broke; I want a cheaper, better version. So, I taught myself how to make crackers I love more than Cheez-Its. Now, I know that even my "junk" food is prepared to my standards, which means I feel no stress or anxiety even about eating an entire bowl full. Or more…
2. Learn when to splurge; learn when to make your own.
My food mentality goes a bit further than that of many other bloggers. I strive to make everything from scratch, which can sound overwhelming.  Really, this usually comes from a budget perspective. I would rather spend less and have more hands on time in the kitchen than pay more and get a pre-made product.
For one, I'm a project fiend. Food projects are my friends, and I have yet to find a recipe that is really "hard." Most are rather simple, but take time. This means I always have jars and bowls full of foods getting ready to consume or use in some other way, and I like it that way. I am in control of the ingredients, outcome, and final price.
A Case in  Point: My Butter Story
I've been having butter issues. I like pastured, grass-fed, cultured butters, but I do not like the prices. I'm still new to the area I'm in, so I don't have the best contacts in the food world, but the ones I've met didn't offer much help regarding my butter problem.
One guy told me that he could get me pasteurized, pastured milk from Amish farms in Pennsylvania for $7 a pound.
I'm sorry, but that's just not a price I can afford right now. Perhaps I could get a discount for buying in bulk, but I doubt it would be less than $1 off a pound (plus I'd need to get to Pennsylvania, or pay someone to ship it down here).
Then, I found out that I can buy extremely high quality heavy cream AND cream-topped whole milk from a nearby dairy in the Blue Ridge Mountains. It's shipped right to the city in which I work, and I pay $4 for a quart (plus refundable bottle deposit). This quart gives me over 1 pound of butter, plus ample buttermilk for soaking and baking.
That means that I can make my own butter from local, happy cows for under $4 a pound. This value cannot be matched anywhere near here, and it requires minimal active time from me.
There are cheaper ways to live your Real Food dreams without spending every last penny you own on expensive  products. Do your research, decide what matters to you, then figure out when to splurge and when to save.
1. Embrace your buying power.
This is the most important sentiment I can share here.
Did you know that every time you go grocery shopping, you make a political statement?
That might sound scary to many of you. "Hey, I'm just here for butter and kale. I don't want to get political or anything."
But your butter and kale ARE political! Everything you do, from the way you wear your hair to the shoes you buy, is political (Google "body politics" for extra fun).
When we walk into the grocery store though, we have a world of statements to make. Every dollar you spend goes somewhere, so why not vote with those dollars of yours to keep the foods and products you want on the shelves?
If you learn to put your money where your mouth is, you become an active participant in your Real Food life. Shout with your dollars, if not your words. We hear you!

PAID ENDORSEMENT DISCLOSURE: In order for me to support my blogging activities, I may receive monetary compensation or other types of remuneration for my endorsement, recommendation, testimonial and/or link to any products or services from this blog.